These vents are identical to our standard High Tunnel vents with the exception that they are intended for framed installation.  Perfect for rigid structures that do not use polyethylene covering.
Each vent is equipped with a perimeter mounting flange featuring pre-drilled holes for fastening hardware.
High Tunnel Vent for Framed Installation is an end-wall installed system that provides supplemental ventilation for extremely hot conditions. During moderate weather, high tunnels are generally vented by rolling up the sides and opening the doors on each end. However, extremely hot and humid weather often requires additional ventilation, and the best vent position is at the roof or peak of the structure. Ken-Bars High Tunnel Vent provides a chimney-effect movement of hot air out of the tunnel. 
*These vents are intended for supplemental ventilation only. They are not the primary mechanism for temperature control in high tunnels.
The High Tunnel Vent is constructed of a rigid lightweight aluminum frame and shutter. Each vent comes with two methods for activation: manual and auto-temperature. The manual method is performed with a simple pull-cable, while the auto-temperature opener operates automatically and can be adjusted to open at temperatures between 60-77° F.  The automatic, temperature sensitive opener can also be instantly detached when needed.

Size                Framed Opening    Approx. Assembled Dimensions          
12"x12"            12.5" x 12.5"                       15" x 15" x 3" (closed) - 6" (open)

18"x18"            18.5" x 18.5"                       21" x 21" x 3" (closed) - 6" (open)

24"x24"            24.5" x 24.5"                       27" x 27" x 3" (closed) - 6" (open)

*Shop models designed for installation into polyethylene film structures
SKU:70199KBR-1EA
Regular price
$128.50 USD
Regular price
$0.00 USD
Sale price
$128.50 USD
Unit price
per
Sale
Sold out
Share
View full details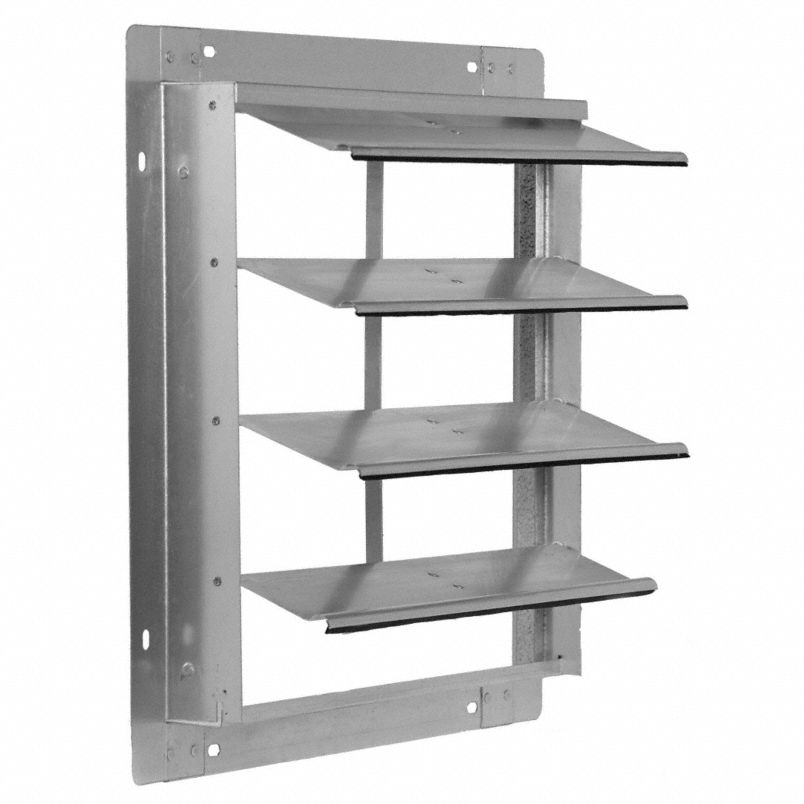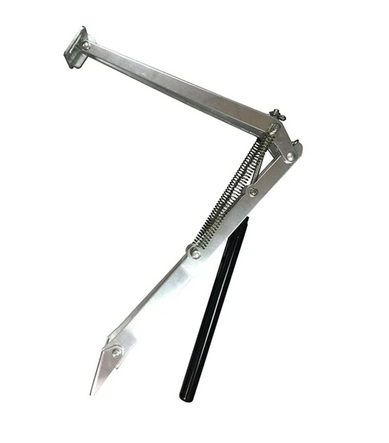 ""