Radical Plastics has created a patented technique that entails mixing traditional plastics with their distinct, naturally occurring catalyst. When appropriately combined, this catalyst has the capacity to transform standard plastics into a material that is biodegradable in the natural environment. Mulches made using the Radical Plastics technology function identically to conventional plastic mulches. However, the free radical catalyst transforms the plastic into a substance that microbes consider food. This enables them to metabolize the material, converting it into biomass, CO2, and water.
The Radical Plastics mixture decomposes entirely in the environment, leaving no remnants, hazardous substances, or microplastics behind!
We offer Radical Plastics Biodegradable mulch in 3ft x 4000ft and 4ft x 4000ft rolls.
SKU:41954KBR-1EA
Regular price
$277.95 USD
Regular price
$0.00 USD
Sale price
$277.95 USD
Unit price
per
Sale
Sold out
Share
View full details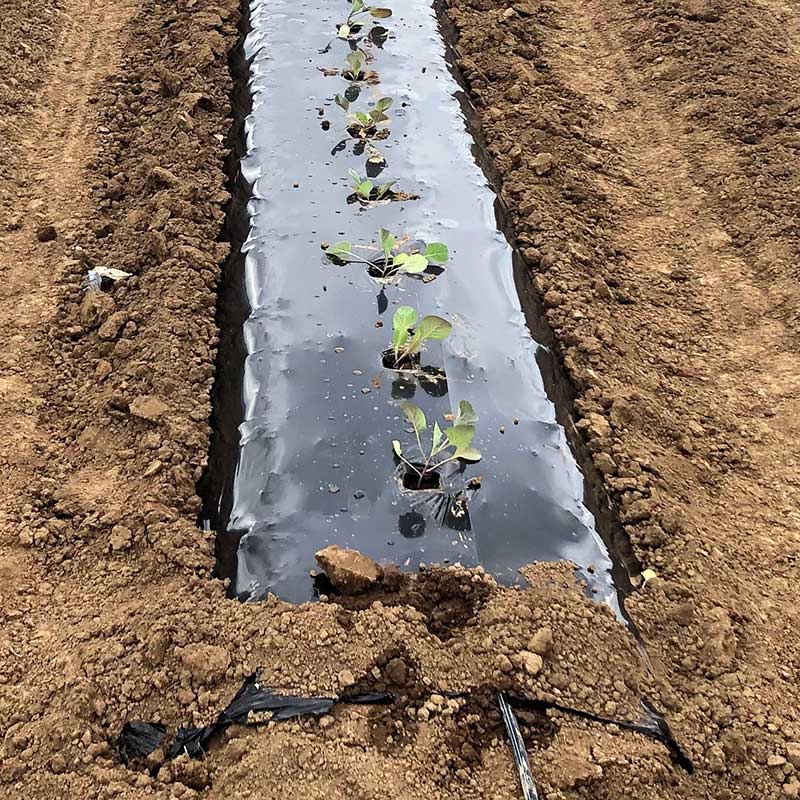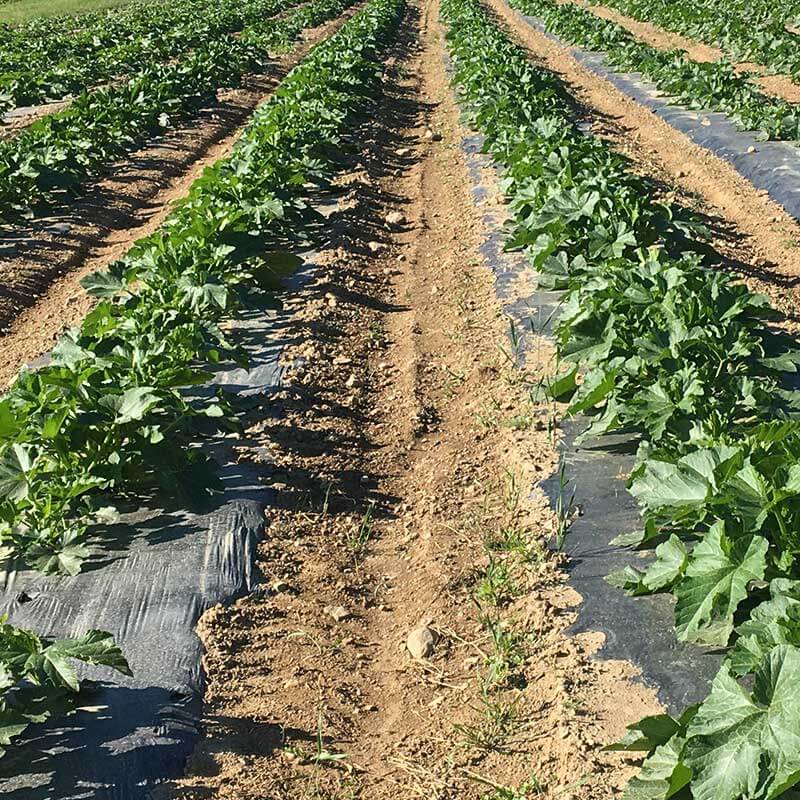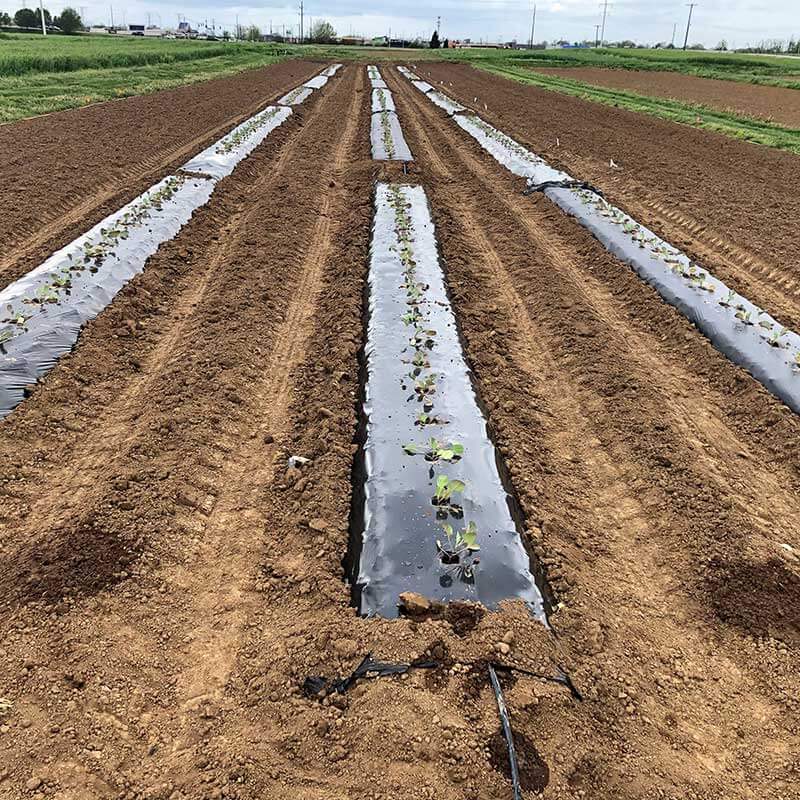 ""